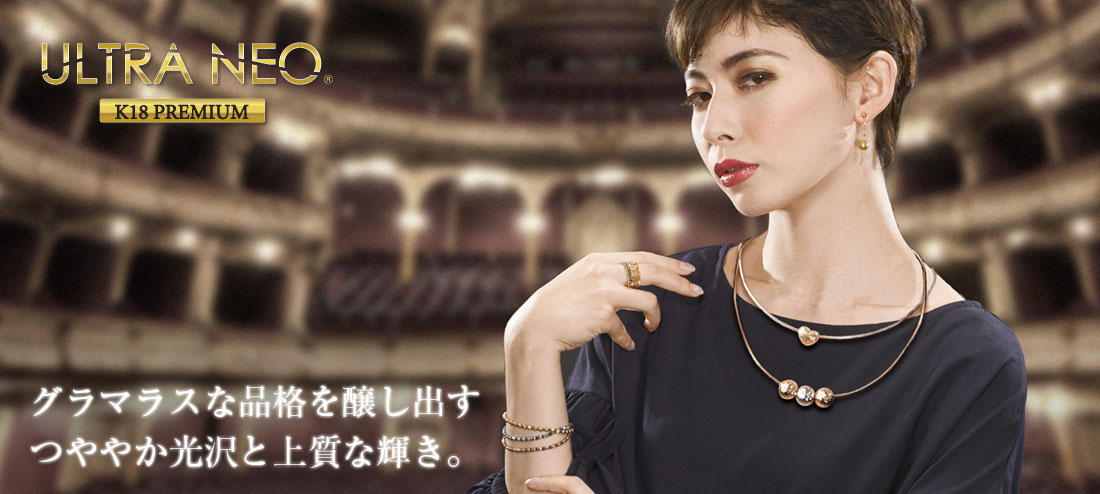 The world's pioneer product
Magnet K18 gold necklace
Excellent in fashion,
even wearing with pendants, it is attractive.
The material variation are K18 yellow gold and K18 white gold.
The thickness types are S and L, and the length is size free.
It is also recommended for fashionable men.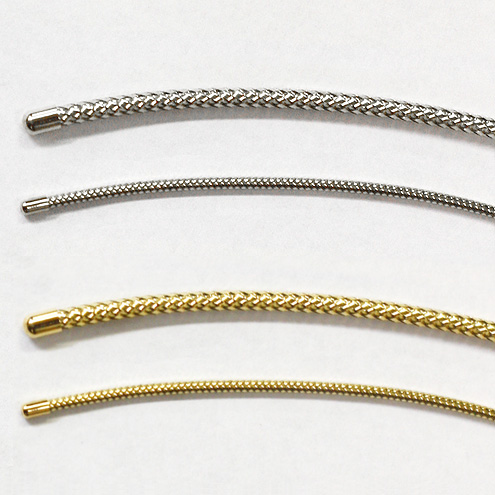 ---
Easy to wear and length adjustable
Inside the product, 150 magnets are built in
and it sticks easy without clasp.
It can be firmly fixed by magnetic force.
Removal is just to pull apart.
We released this product for people
who are not good at necklace clasp.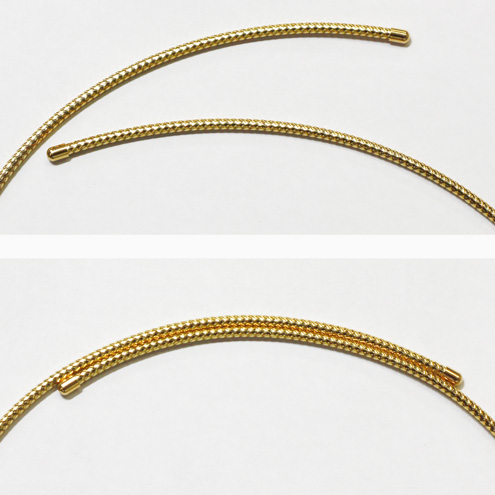 ---
Certified medical equipment of Japan
As 150 powerful magnets are built in the product.
It is effective to improve blood circulation and fatigue.
Even though it is a medical device,
this product realized a jewelry quality design.
Patented in Japan, U.S.A, Europe and China.
Product name
Magnetic necklace
General name
Magnetic medical equipment using permanent magnet for home use
Medical equipment
certification number
226AGBZX00094000 (in Japan)
Maximum magnetic flux density
80mT±30mT (per one manget)
Magnet
Neodymium magnets (150 pieces)
Size
Length: 60cm±2cm
Diameter: about 1.6mm(S size) / about 2.6mm(L size)
Material
Body: K18YG / K18WG
Core: Neodymium magnet
Country of origin
Japan